Over 1,200 Turkeys Donated by Light'N Up Cannabis in Thanksgiving Tradition
November 19th, 2023 Culture & Lifestyle
Ryan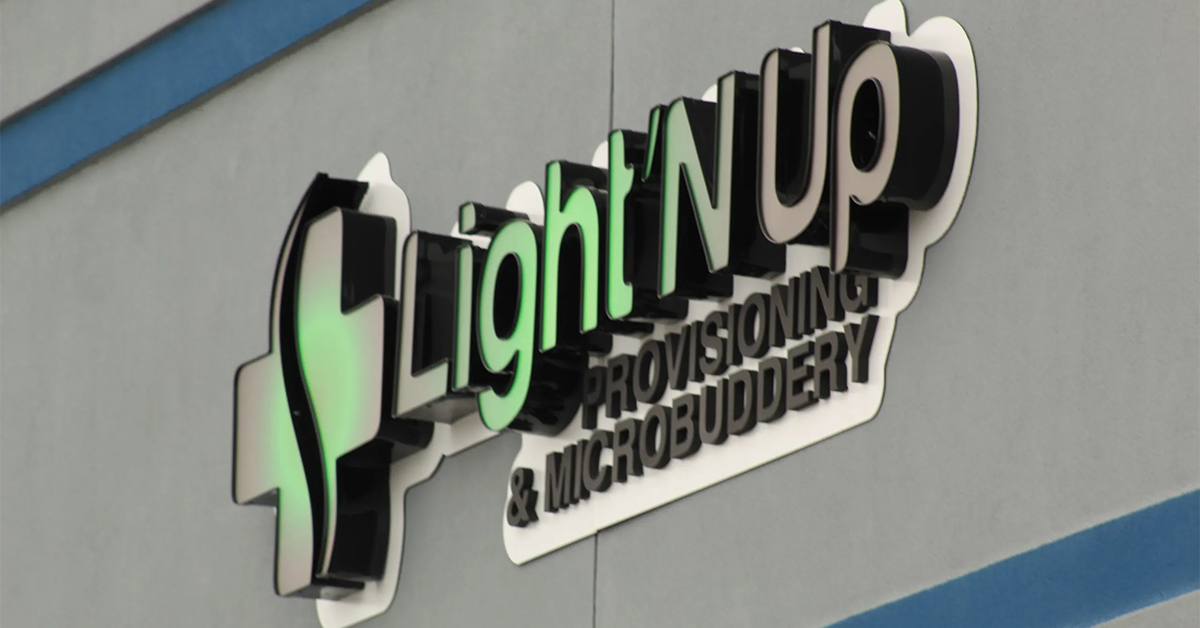 Light'N Up Cannabis Company, a veteran-owned business in Flint, Michigan, recently marked the success of its third annual Thanksgiving turkey giveaway. Demonstrating its commitment to the community, the company distributed over 1,200 turkeys to mid-Michiganders, a significant increase from the previous year.
This year's event saw an impressive turnout, with the company recalling that last year, 400 people were waiting outside the door before the opening. "Since we are able to do what we love, why don't we give back to our community?" remarked Kyle Cohee, one of the owners of Light'N Up Cannabis Co. "This thing gained wheels, and it's been crazy."
The giveaway took place at the store's location at 4184 Pier North Boulevard in Flint, on Saturday, November 18th, from 10 a.m. until 8 p.m. — or until all the turkeys were claimed. The company highlighted its effort to extend the reach of their generosity beyond individuals, with 100 of the turkeys given directly to Vet Life, a local nonprofit organization, and 20 turkeys donated to North End Soup Kitchen and several other Flint area churches and organizations.
Reflecting on the importance of the event in the community, Cohee said, "We've been through some tough times here in Flint, and people deserve every single break we can provide. Giving them the central part of a Thanksgiving meal is our honor and our way of thanking the people of Flint for supporting our store."
The event was graced by the presence of Stephen Cochran, a country music artist and veteran advocate, along with Flint native and retired NFL wide receiver Andre Rison and retired Detroit Lions guard Rob Sims.
Light'N Up Cannabis Co. maintained a policy requiring each turkey recipient to be at least 21 years old, sign a liability waiver, and provide an email or texting address. Cohee's optimism about the event's future was evident as he confirmed, "Oh, yeah- we're going to do this every year. We're committed."
Spotted a typo, grammatical error, or a factual inaccuracy? Let us know - we're committed to correcting errors swiftly and accurately!
---
---
---
Other Recent News