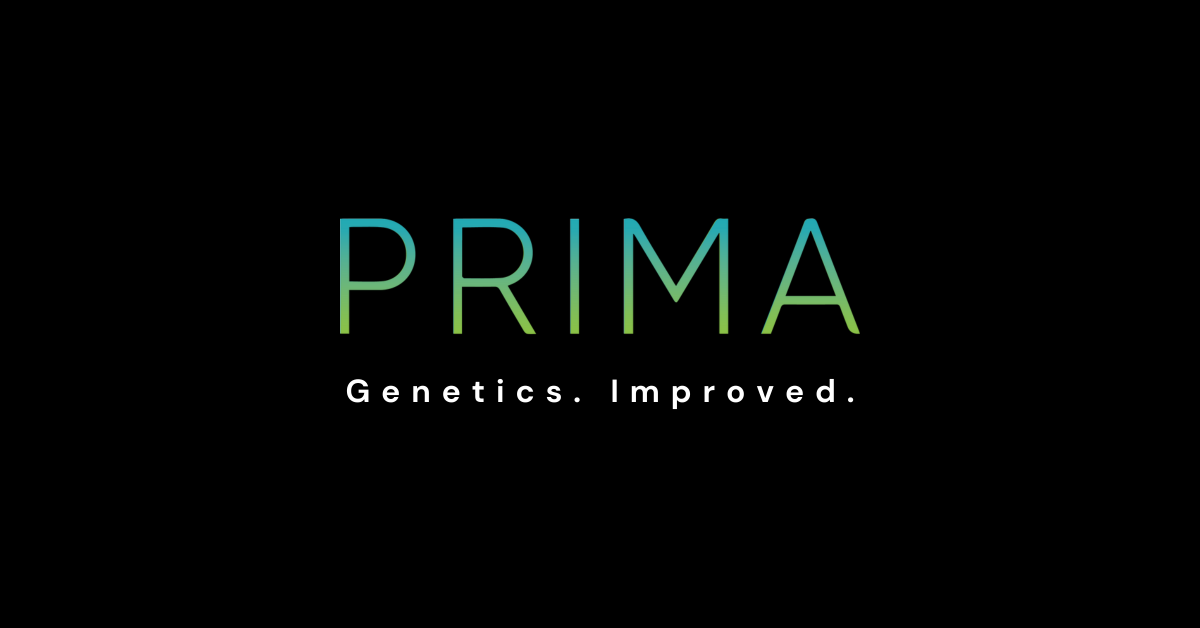 Prima, a cannabis genetics firm based in Bay City, Michigan, announced today the launch of its new Aviator seed line. Previously known for its role in the commercial cannabis genetics market in Michigan, Prima is now extending its seed products to the broader U.S. market through its online platform.
Nate Niehuus, the founder of Prima, has a background as a disabled combat veteran. He mentioned, "We have invested in extensive research over the years, which has contributed to our collection of cannabis genetics. Our approach, combined with our Clean Stock Program, positions us to share these genetics with the seed market."
Prima's goal is not only to supply seeds but also to provide valuable support to its customers.
Acknowledging the significance of seeds for genetic conservation and evolution, Prima integrates advanced techniques such as tissue culture and simultaneous flowering of multiple varieties. The firm's focus on genetic refinement has led to the development of the Aviator seed line, which features certain qualities like stability and productive flower yield. These photoperiod seeds cater to growers and those interested in breeding.
Prima's approach to cannabis genetics includes tissue culture remediation and partnerships with industry peers. The company plans to introduce more seed types, including feminized and regular photoperiod seeds. The Aviator line is now accessible to the U.S. market.
Niehuus added, "The decision to offer seeds to a wider audience aligns with our broader vision. Seeds hold a special place in the cannabis genetics community."
In the cannabis industry, genetic IP is crucial for various stakeholders. A comprehensive genetics program can offer advantages that some operators might not yet have.
Midnight Wash Co, a company in the cannabis sector, shared their experience: "We've had a positive experience cultivating with Prima's plants. The announcement of their seed availability got our attention."
Looking ahead, Prima is considering several niche breeding projects, with an emphasis on quality across different cannabis product categories. They aim to maintain a high standard in cannabis genetics.