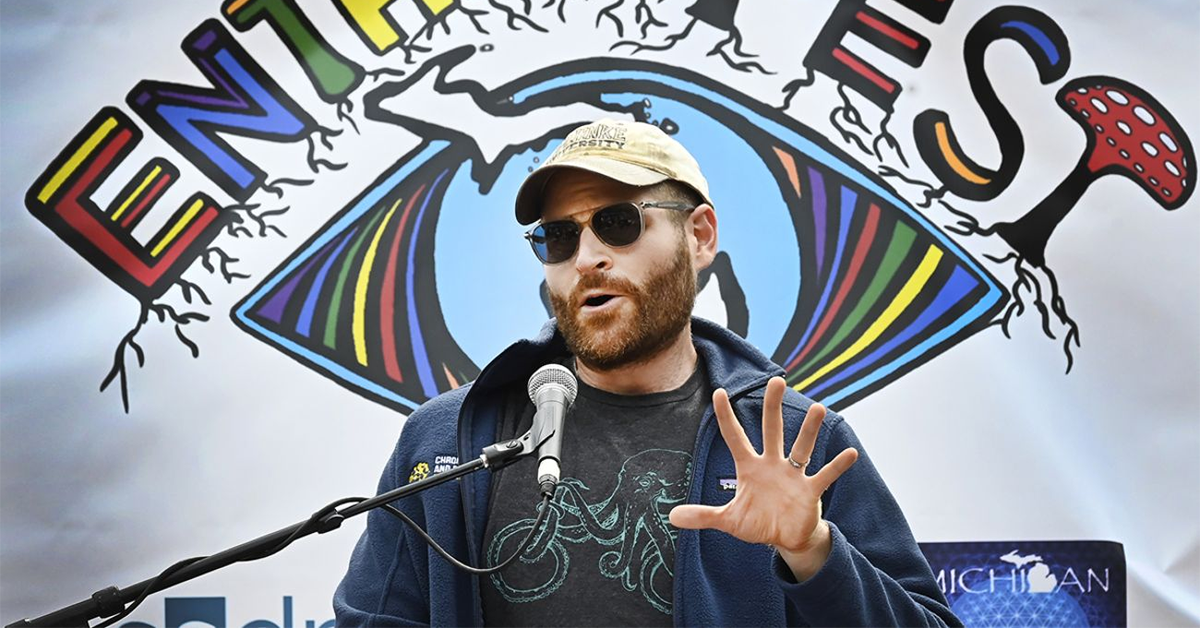 While this piece isn't directly tied to marijuana, the parallels with the psychedelic community are undeniable. Both have faced challenges in understanding, acceptance, and research. At Michigan Marijuana News, we recognize the interconnected journey of these communities, driven by a pursuit of healing and well-being. We're proud to share this story, wishing the best for our brothers and sisters in the psychedelic realm as they push the boundaries of knowledge and acceptance.
---
In an innovative approach to understanding the brain and the transformative potential of psychedelics, the University of Michigan's newly inaugurated Psychedelic Center has fashioned its lab with elements reminiscent of a psychedelic experience. One of their major studies is examining whether oral psilocybin, the primary psychoactive component in certain mushrooms, can provide relief to fibromyalgia patients.
The research isn't just about the physical symptoms. It seeks to understand how the combination of psilocybin and psychotherapy can unlock profound psychological and spiritual insights, enabling patients to better manage and comprehend their ailments.
Kevin Boehnke, a leading researcher and an assistant professor at U-M, who himself has been diagnosed with fibromyalgia, elucidates the potential of psychedelics. "These substances, perhaps even cannabis, provide an avenue to approach aspects of oneself that have long been evaded. They offer a fresh perspective, making previously inaccessible issues come to the forefront, ready for introspection and understanding," he shared.
This exploration of psychedelics comes at a time when their therapeutic value is being reconsidered on a national scale. Cannabis acceptance appears to have catalyzed interest in psychedelics, but many challenges remain. Dr. George Mashour, the founding director of the Michigan Psychedelic Center, emphasizes that the journey into psychedelic research is both rigorous and crucial. "We are deeply committed to this scientific endeavor with a singular aim – to genuinely assist patients in need," Mashour remarked.
Currently, the center is zeroing in on fibromyalgia, a condition that afflicts millions across the U.S. Unlike traditional treatments that aim to suppress symptoms, psychedelics, as per the center's research, might assist patients in confronting and understanding their pain more directly.
The burgeoning interest in psychedelics is mirrored in legislative shifts across the nation. While states like Oregon and Colorado have taken strides to legalize psilocybin, Michigan too is showing signs of progressive change. Cities like Ann Arbor have already decriminalized psychedelics, and efforts at the state level are underway, spearheaded by advocates like Michigan Senator Jeff Irwin, who is championing personal cultivation and possession of psychoactive plants and fungi.
Yet, despite these advancements, Boehnke reiterates the urgency for developing more effective treatment modalities, especially for conditions like fibromyalgia. "The existing options leave much to be desired, and a vast number of individuals continue to grapple with their suffering. Our hope is to change that narrative," he concluded.