Review of "Permanent Marker" Live Rosin by MattyBStackers x Eastside Alchemy
November 18th, 2023 Products & Reviews
Gas & Middies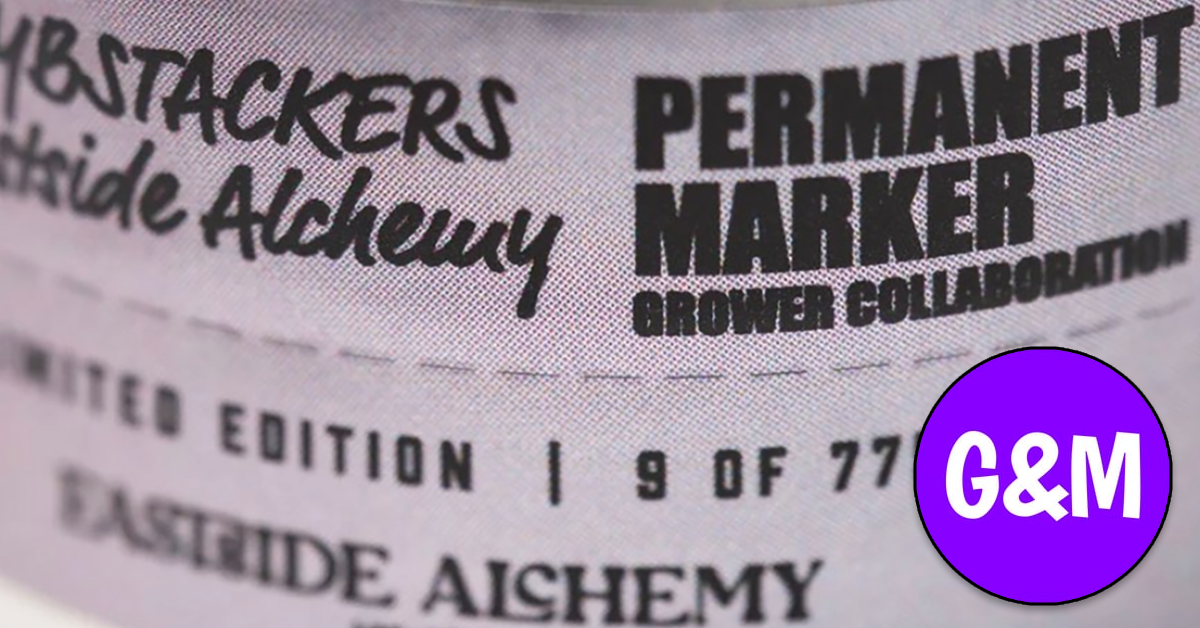 MattyBStackers, known for his High Times Cannabis Cup accolades, teamed up with Eastside Alchemy for their second limited edition release, featuring the notable "Permanent Marker" live rosin. This product, available for $45 at Quality Roots, is part of a lineup that includes other flavors like GuavaGelly and Peanut Butter Breath.
Background on Permanent Marker
This strain is a complex cross of Biscotti x Jealousy x Sherb Bx, initially released by Doja Exclusive and cultivated by Seed Junky Genetics. Its distinct blend offers a sensory experience of floral, soapy, candy, and gassy aromas, translating seamlessly into its taste. It's known for sparking creativity and relaxation, followed by an appetite surge.
Product Details
THC: 74.332%

Total Cannabinoids: 88.437%

Terpenes: 8.0912%
Producer: The Plant Factory
Tested by ACT Labs on 9/25/23
Review Highlights
The "Permanent Marker" impresses with its perfect consistency and a unique taste profile that combines sweet, chemical, and spicy notes. Its aroma and flavor are described as intense and persistent, delivering a true-to-name experience.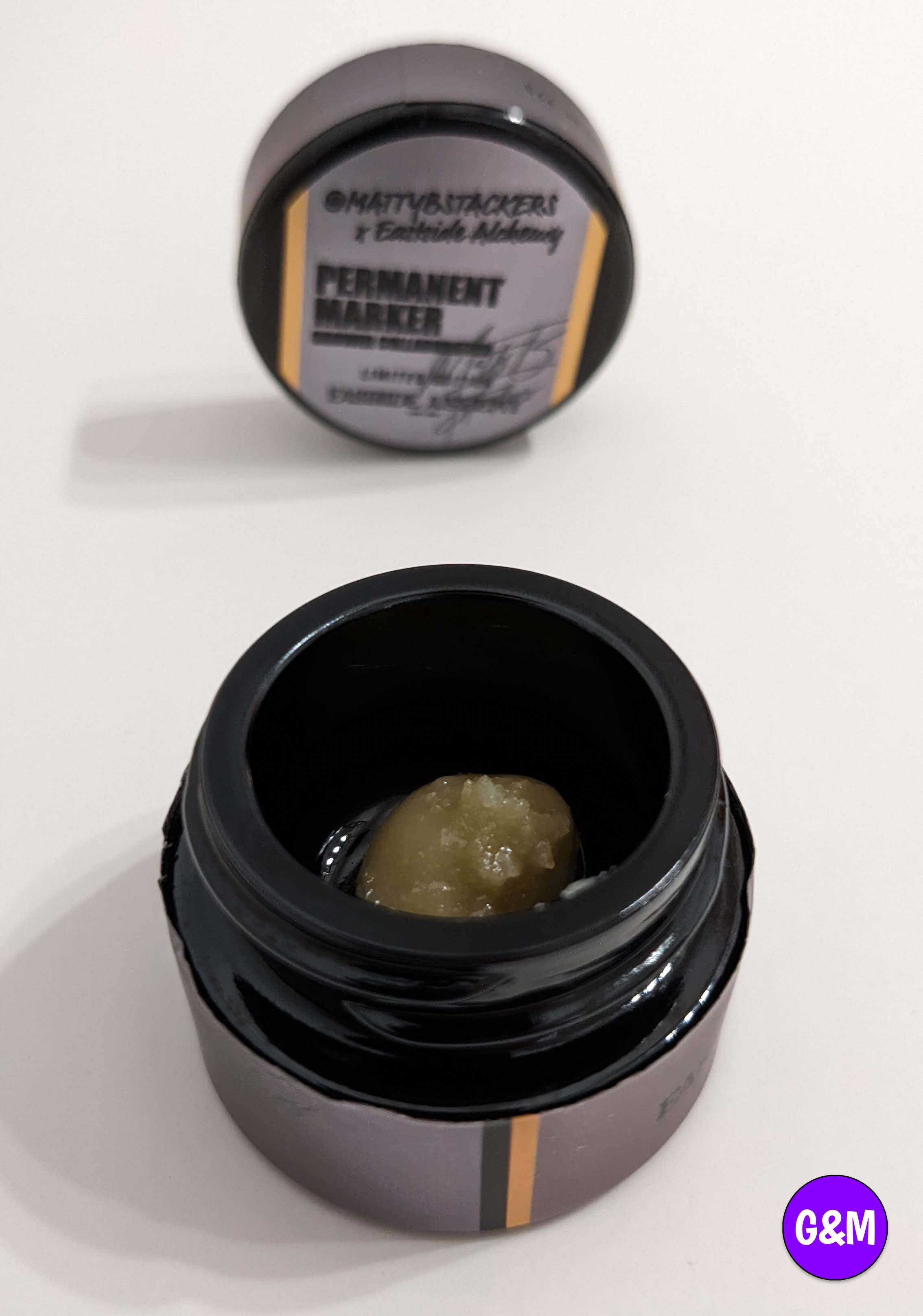 Overall Impression
This collaboration between MattyBStackers and Eastside Alchemy has made a significant impact, particularly with the "Permanent Marker" strain. Their dedication to quality and fidelity to the strain's characteristics makes this a must-try for enthusiasts. The product stands out for its robust terpene profile and consistent quality, earning it the 'Gas ⛽' certification.
---
For the complete review and more information, visit Gas & Middies. Your source for Michigan cannabis reviews & information. Finding the gas ⛽ through all of the middies 🥱
Spotted a typo, grammatical error, or a factual inaccuracy? Let us know - we're committed to correcting errors swiftly and accurately!
---
---
---
Other Recent News