Saginaw Community Leaders Host Free Expungement Clinic for a Fresh Start
November 18th, 2023 Events & Conferences
Ryan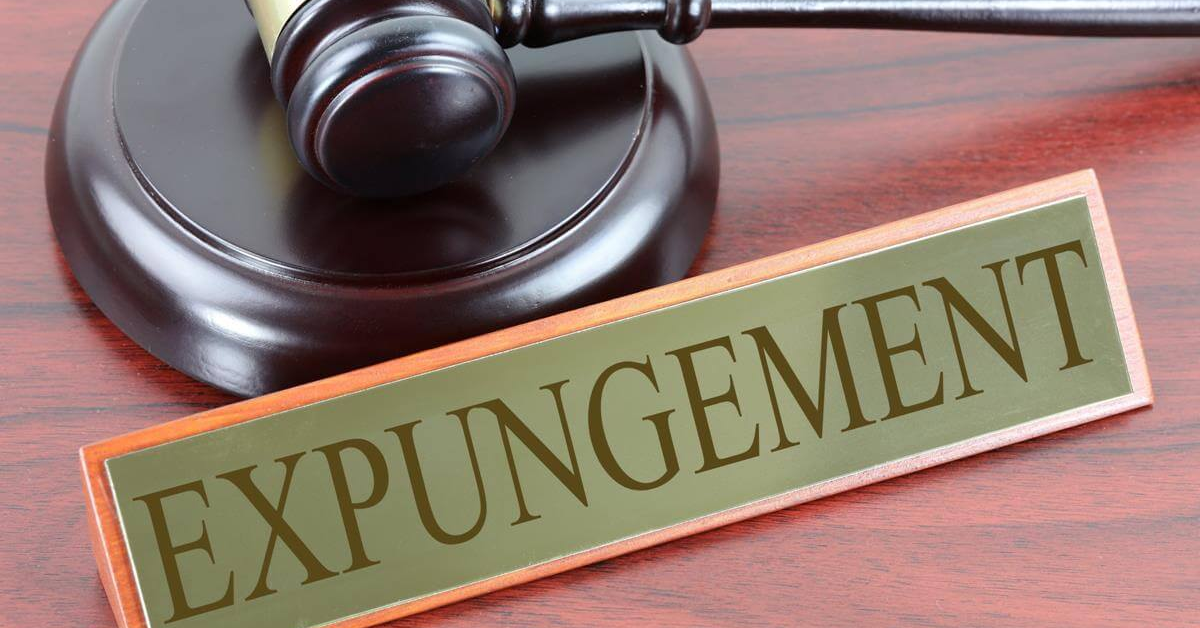 Community leaders in Saginaw, Michigan, are joining forces to present a unique opportunity for individuals seeking a fresh start through a free expungement clinic. This initiative, driven by a collective passion for change, aims to provide assistance to those burdened by a criminal record, enabling them to pursue a more productive and unrestricted life.
Terry Reed, a local business owner, emphasized the significance of this event for Saginaw: "We are just getting started, and we are looking forward to making a significant impact in Saginaw, a city where such efforts are greatly needed."
The clinic is organized by HELP, an acronym for Healing, Engagement, Love, and Presence Community Violence Intervention Team. It is scheduled for Saturday, November 18th, from 11 a.m. to 3 p.m. at the Community Action Center (2824 Perkins St, Saginaw, MI 48601). This clinic is not limited to Saginaw residents; it welcomes individuals from any county in Michigan seeking expungement assistance.
Pastor Michael Washington, one of the organizers, highlighted the challenges faced by individuals with criminal records. "Simple opportunities that many of us take for granted become major hurdles for them," he explained, referring to the barriers in employment, housing, and access to various programs.
Support for the clinic extends to notable figures like Saginaw Mayor Brenda Moore and State Representative Amos O'Neal. The event will feature a team of lawyers prepared to assist attendees with their records.
Kareem Bowen, the president of HELP, shed light on the profound effects of a criminal record: "Life is on hold when you're dealing with felonies. We aim to restore life opportunities to these individuals."
However, the clinic does have eligibility criteria. Individuals with more than three felonies might not qualify for the expungement process, with certain exceptions under the "one bad night" clause.
Taurus Simpson, pastor of Daniel's Den Ministries, stressed the community aspect of this initiative: "We are everyday people helping everyday people, and that's the heart of our mission."
The clinic will operate on a first-come, first-serve basis, with the receiving lines opening at 10:45 a.m. on Saturday. This event represents a pivotal moment for many, offering a path towards a brighter, unburdened future.
Spotted a typo, grammatical error, or a factual inaccuracy? Let us know - we're committed to correcting errors swiftly and accurately!
---
---
---
Recent Cannabis News