Michigan's CRA Suspends Licenses of Muha Meds Over Safety Concerns
November 17th, 2023 Business & Industry
Ryan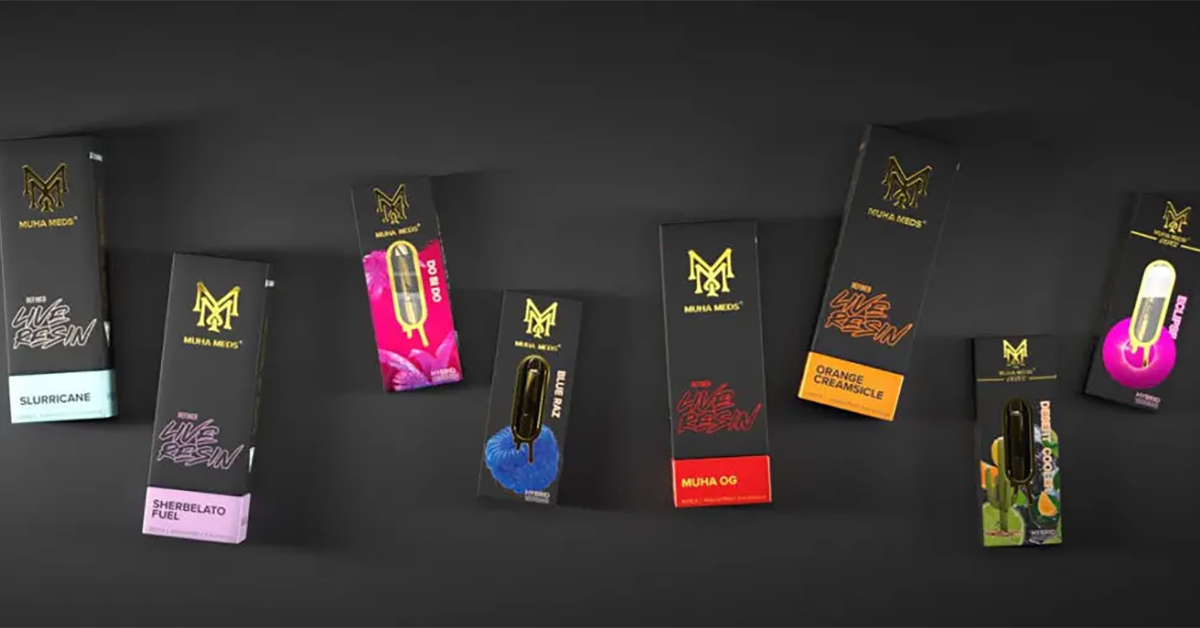 Michigan's Cannabis Regulatory Agency (CRA) recently took decisive action against Pinconning-based processor, Michigan Investments 10 Inc., whose products are marketed under the Muha Meds brand. The agency suspended the company's licenses citing serious concerns for customer health and safety.
The decision was made following a thorough investigation by the CRA, which revealed multiple regulatory breaches. The agency's findings showed that Michigan Investments 10 Inc. had incorrectly input data into Michigan's statewide monitoring system, Metrc, and failed to accurately track substantial quantities of their product. The investigation also uncovered products missing essential Metrc tags, rendering them untraceable to the legal cannabis market. Additionally, there were discrepancies between the company's physical inventory and its recorded Metrc inventory.
The products in question, including vape cartridges, infused pre-rolled joints, and gummies, had passed compliance testing. However, the CRA expressed concerns over their traceability, as these products could not be linked back to regulated batches of marijuana flower and concentrate. Given this lack of traceability, the agency stated that it could not assure the safety of these products.
Further issues were identified with Michigan Investments 10 Inc.'s handling of product sampling and testing. The company was found to have failed in providing adequate product quantities for testing and in correctly logging test results in Metrc. The CRA also noted inconsistencies in test results at various stages of product development.
In response to these findings, Michigan Investments 10 Inc., through a statement by employee Jenna Mullins, expressed their commitment to resolving the issues. The company acknowledged the CRA's initial administrative hold placed in September and stated that operations were temporarily resumed after addressing the agency's initial concerns. However, the subsequent suspension of their licenses came as a further setback.
In their statement, Michigan Investments 10 Inc. affirmed their dedication to providing high-quality cannabis products and services. The company expressed its intent to actively engage with the CRA to clarify requirements and work towards a prompt reopening of their facility. They emphasized their commitment to defending against the CRA's actions and assured customers of their confidence in their products.
Spotted a typo, grammatical error, or a factual inaccuracy? Let us know - we're committed to correcting errors swiftly and accurately!
---
---
---
Other Recent News