"Spark Joy, Share Toys": Quality Roots' Initiative to Uplift Children's Spirits
November 20th, 2023 Culture & Lifestyle
Ryan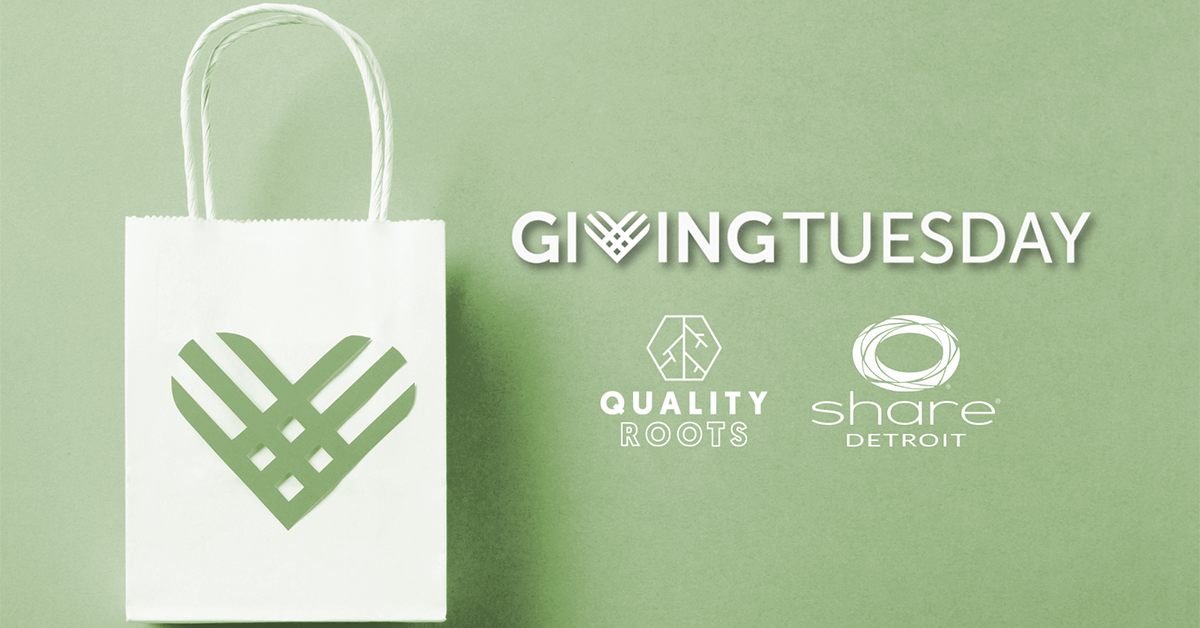 Quality Roots, a Metro Detroit Cannabis Dispensary and recipient of Metro Times Best Of 2023, is once again demonstrating its commitment to community enrichment with the launch of this year's "Spark Joy, Share Toys" drive. This initiative follows the remarkable success of last year's Winter Donation Drive and aims to make an even greater impact in 2023. Teaming up with Toyology and Share Detroit, Quality Roots is focused on brightening the holiday season for children facing difficult circumstances.
The "Spark Joy, Share Toys" campaign is more than just a toy collection; it's about creating unforgettable moments and ensuring that every child experiences the joy of receiving a special gift. This year, the drive supports two notable organizations: A Girl Like Me, which empowers young girls by providing resources and support to build confidence and resilience, and The Blood Cancer Foundation of Michigan, dedicated to improving the lives of those affected by blood cancers through assistance, research, and hope.
Participation in the Giving Tuesday event is straightforward. Community members are invited to drop off new, unwrapped toys at any Quality Roots location. Every type of toy, from board games and stuffed animals to action figures, is welcomed, with each donation contributing to the holiday spirit. Moreover, for each toy donated, Toyology will match with another, doubling the impact.
The campaign, aligned with the global Giving Tuesday movement, will run until November 28th. In an exciting twist, Quality Roots is offering an additional incentive: each toy donated is an entry to win a free Quality Roots ounce, adding a fun element for participants while fostering a spirit of generosity.
This initiative is open to everyone, not just cannabis consumers. Donations can be made at the following Quality Roots locations:
Quality Roots Hamtramck - 2024 Caniff St, Hamtramck, MI 48212
Quality Roots Berkley - 3916 W Eleven Mile Rd, Berkley, MI 48072
Quality Roots Waterford - 1700 Tull Ct, Waterford Twp, MI 48327
Quality Roots Monroe - 1121 S Monroe St, Monroe, MI 48161
Quality Roots invites the community to join in this heartwarming effort, making a significant difference in the lives of children and adding a touch of magic to their holiday season.
Spotted a typo, grammatical error, or a factual inaccuracy? Let us know - we're committed to correcting errors swiftly and accurately!
---
---
---
Other Recent News